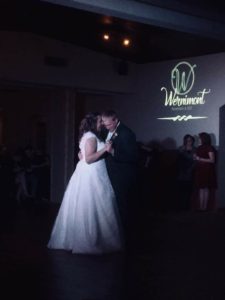 I did not worry about a single thing as I knew they would take care of it all. They listened to our music preferences and kept our friends and family on the dance floor all night! They also surprised us with a monogrammed "W" shining on the wall. It was the perfect added touch and really further illustrated just how much they care about their customers!
Kassie W.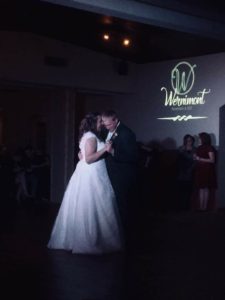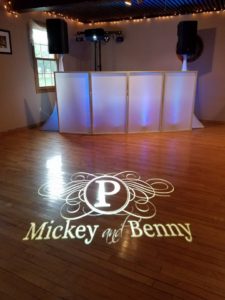 I can't even express how happy I am with these guys. Our wedding was a huge challenge from a music perspective and a language barrier. I am from PR and he is from Iowa. Not only that he loves Irish music, his family prefers country... in general we knew whoever we picked would have a challenge. We met and right away I had a sense of security in how prepared they were, I felt right away that Alex would be the leader at the wedding keeping us organized and on schedule.
Mikaelis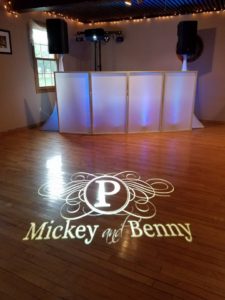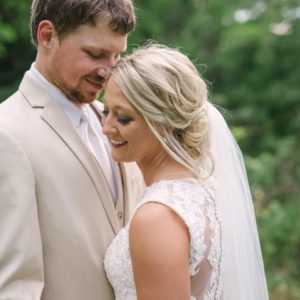 He made us a monogram that was displayed on the wall and dance floor, and it was perfect! They kept things moving along as well with the dollar dance, bouquet and garter toss, cake cutting- all of those things you completely space off when it is your own reception! We couldn't have been more impressed with our DJ, and they made our wedding night perfect! If you are looking for a DJ that goes above and beyond, choose Alex! You won't be disappointed!
Jessica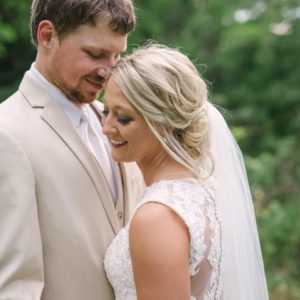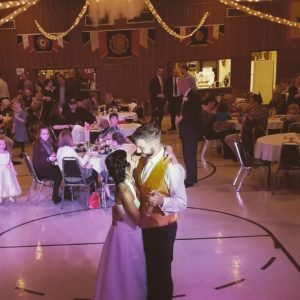 What an awesome and personable service! This made our day even more special by using these services and we wouldn't have it any other way!
Ashley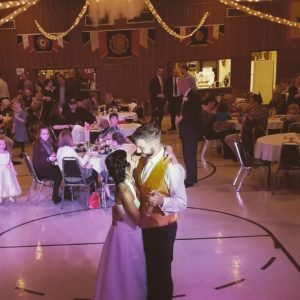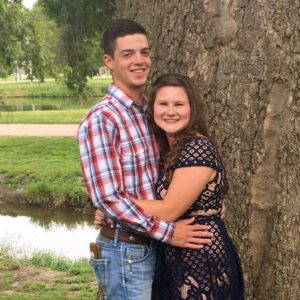 We had Alex dj for our wedding & he did a spectacular job! He had many guests out on the dance floor! He changed the music up throughout the night, & played anything that was requested! We loved how he ended the night as well! My husband & I highly recommend Alex as a dj
Celeste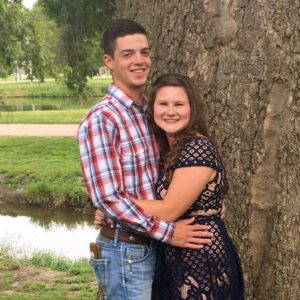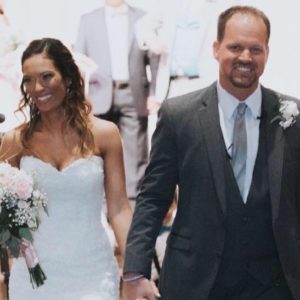 They were fabulous!!! We were able to express our ideas and they were able to throw out song selections to accommodate our style. They took care of everything and we were able to relax and enjoy ourselves all night long without worrying about a thing!! They kept the night flowing smoothly from beginning to end! Our guests were happy and dancing. We would recommend them to anyone! Very pleasant to work with and easy going! We were not the most prepared with our selections (I'm a procrastinator!) but no one would have known with how well things went! Thank you Alex & Deb for an amazing night!!!
Michelle