"Alex and his team are phenomenal! They made the atmosphere so fun and up beat! There wasn't a time I didn't see someone on the dance floor! Thank you for everything!"
Isabel and Gregory De Kam (2/4/2023)
 Terrace View Event Center - Sioux Center, IA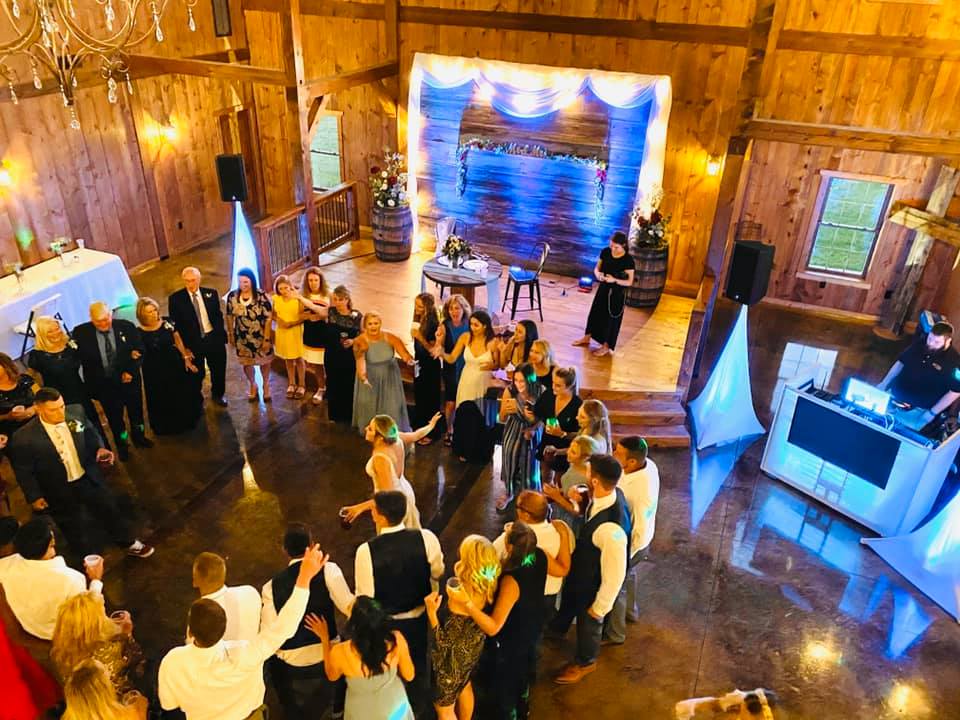 Relax and have fun!
We know that when you plan an event, you want it to be successful and so do we! We take your vision and help you put it together. Our team not only specializes in weddings, but we also help take any event to the next level. There is no show too big or too small for us. Our services are focused on your needs and your expectations. We take them to heart and we make them our own while giving you the best of us!
With times ever-changing, we understand that entertainment services have to be versatile in more than one language to please a wide range of clientele, That's where our bilingual service is exclusive! We know that you want every one of your guests to have a great time during your event, and what's better than having someone that understands their needs. It doesn't matter if it is just English, Spanish, or a bilingual event; you can be sure that our professionalism will be the same, regardless of the situation.
We are always developing new ideas to make your night special. We have a collection of games and fun crowd activities for some extra fun at the reception. If you have an idea of something wild or out of the ordinary that you would like to do during your event, let us know so we can make it a reality. It is YOUR event, and the sky is the limit!
Next Step...
Now, let's start planning your big day and see how we can help you create long-lasting memories, while you sit back and relax!