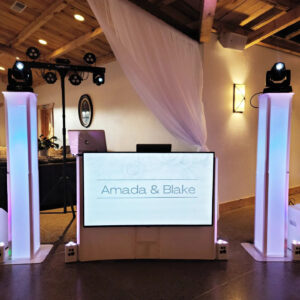 DJ / MC
Our DJ/MC services provide an entire night of music and entertainment without the time limit constraints.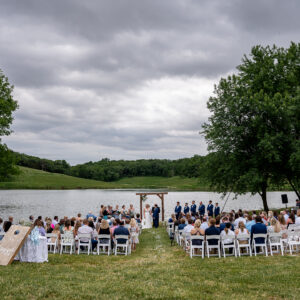 Ceremony Sound
Setting the perfect ambiance for your wedding ceremony so that you can focus on one thing only... walking down the aisle!
Alex (DJ Nota) services were incredible! I had met him at a local bridal fair where he was so organized and professional. His expertise in a variety of music, bilingualism, and his overall energy made it such an easy decision. The attention to detail Alex & his family has is amazing. From the photobooth, to his Dj setup, to the games to get the crowd ready for the night. He nailed it! I am still hearing so many compliments from our guests. Thank you so much! Blake and I 10/10 recommend!
Amada & Bake Sappingfield 11/19/2022
Country Celebrations - Sioux City, IA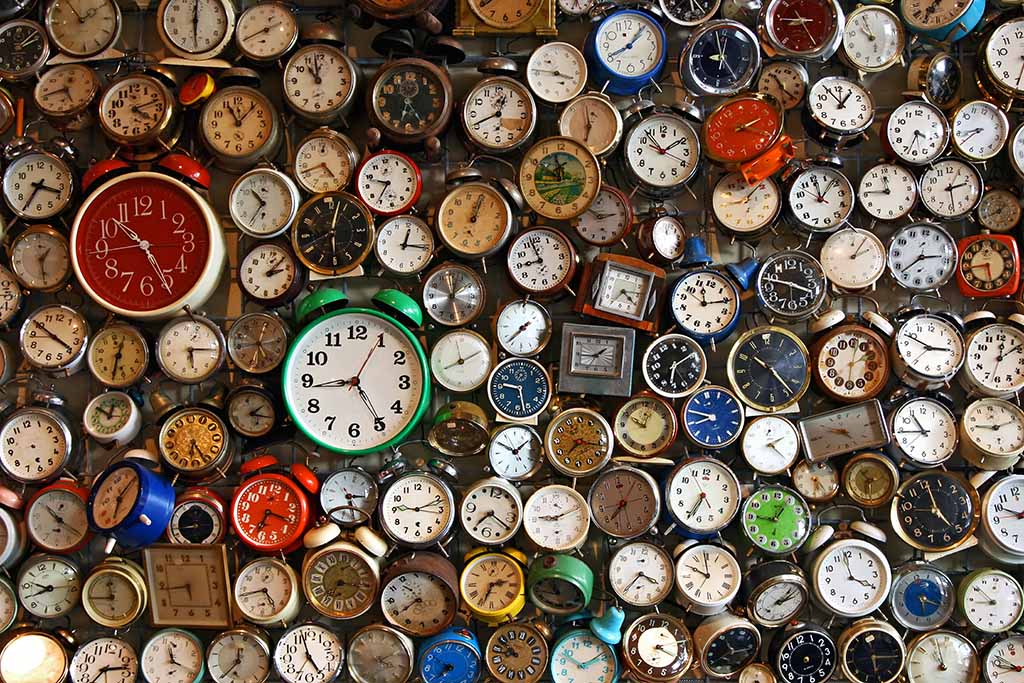 Save time and money.
With a wide range of services, you can save time and money by booking several services from us. What a better feeling to cross off several lines from your to-do list!
Photo Booth - Open Concept Booth
Our photo booth is an open concept booth, with unlimited prints, and props. With several backdrops to choose from, you can personalize your strips even more!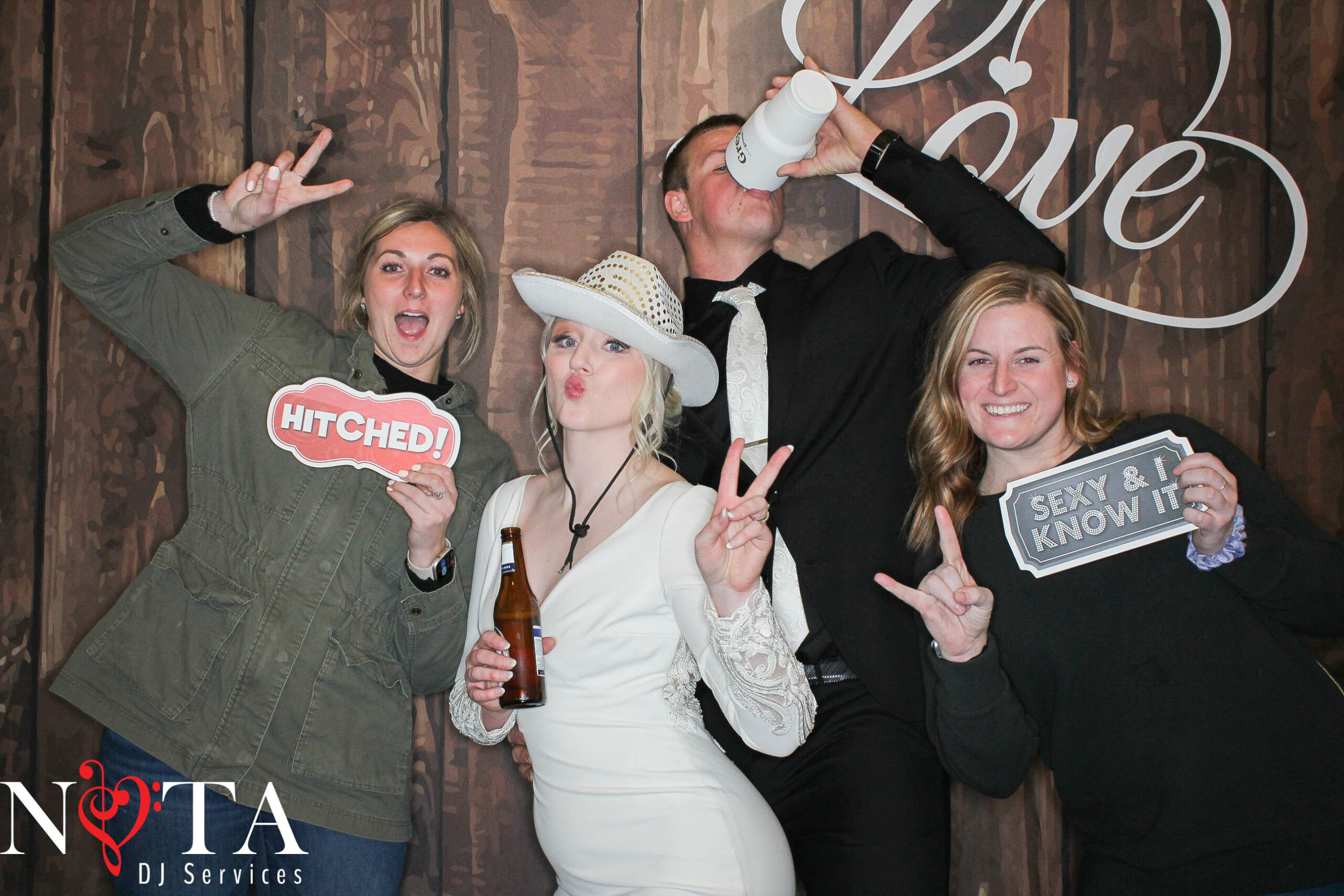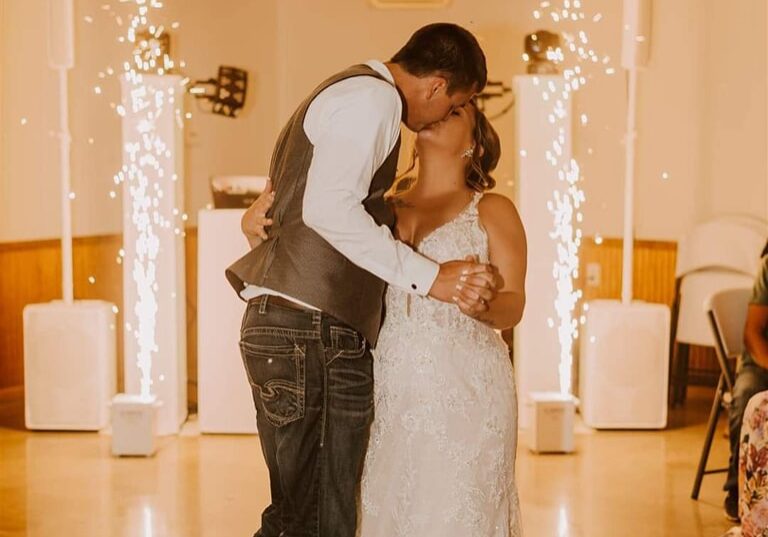 Cold Sparks
Our cold spark effect will bring that extra spark you are looking! Cold to the touch, it does not create smoke or smell. We can use it for your grand entrance, first dance, and/or any portion of your celebration!

Uplighting
Uplighting is an ambiance light placed around the venue, head table, or cake table to enhance the area a little more. Our system is battery powered so we can place the uplighting almost anywhere and can be set to any color.
Ready to start planning your stress-free day?
Click on the button to get in contact with us, and start planning your dream day...